Getting started!
Welcome to the Creeper's Lab! We're running a group of Minecraft servers for Java Edition and Bedrock Edition players with the following goals:
Near-vanilla survival gameplay
Long-lasting worlds with no resets
No griefing or raiding
Friendly community
Active staff
Custom achievements
... and more!
Server address
To join the server, put this address in your Minecraft client.
play.creeperslab.net
Ports: 25565 on Java, 19132 on Bedrock (the defaults).
And yes, Java and Bedrock players can play together on the same server! Try it!
Get registered
The survival world of Cimmeria and the minigames can be joined at any time by anyone.
To play in the other worlds, you'll need to register on the whitelist. It's a quick, automated process that you can complete in a minute!
Visit the forums and open the Account > Register page.
Enter a forum username (anything you wish), a password (NOT your Minecraft one), and an email address to confirm your account.
Scroll down and enter your Minecraft player name and/or your Xbox Live Gamertag in the matching fields.
Save. You'll get an email with a link to confirm your account. Once that's done, you're whitelisted!
Visual reference
The next steps
Our Seven Wonders
Our players have made these builds and more!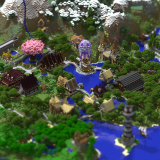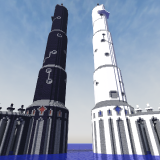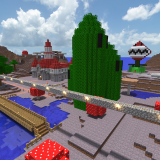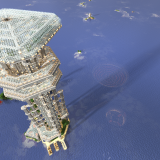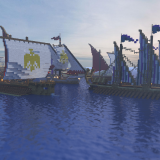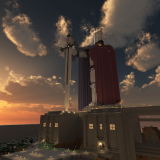 ⇒ View the full gallery!