News
I'm extremely happy to announce the long-awaited return of our Racing minigame, accessible straight from the lobby!
If you're familiar with Mario Kart, you know what to expect: enter a race track, complete a given number of laps trying to outrace others, and fight using items to benefit yourself or hinder others. It's a lot of chaotic fun that you can easily join at any time, or even do it on your own through time trials, so give it a try when you have the chance!
Two tracks are currently available: recreations of Donut Plains from Super Mario Kart, and Bowser's Castle from Mario Kart 64. Plans for more are already underway.
For the best experience, download and activate the CreeperKart resource pack!
This is something that we used to have, but a string of game updates left this game mode in a bad state. After a lot of work by myself and others, it has been fixed and is now better than ever. Future updates should also be easier to handle, and I fully intend this to remain a permanent fixture of the Slab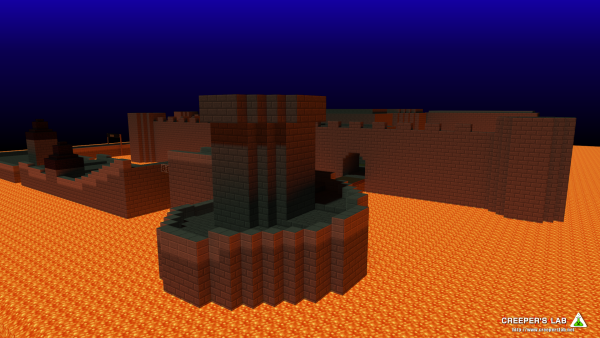 See you at the races, and join us tomorrow for upgrades to something familiar!
<< Previous
|
News archive
|
Next >>
0 comments