News
Ten years are nice, but most of you haven't been around for that long, and you might be curious to see how things started!
For the next week, you can access Laurasia's spawn as it existed on launch day! To do so, make your way to Central and access Seasonal through the TransHub, near the train station. You will find yourself still in Central... but as it stood 10 years ago! Feel free to explore the raw scenery, or try to relive the early days by surviving yourself. What you will find is the entire world as it existed at the time, no other settlements existed anywhere at that point.
The first image shows what you can find in this retro world, the second is a wider view of Central as it stands to this day.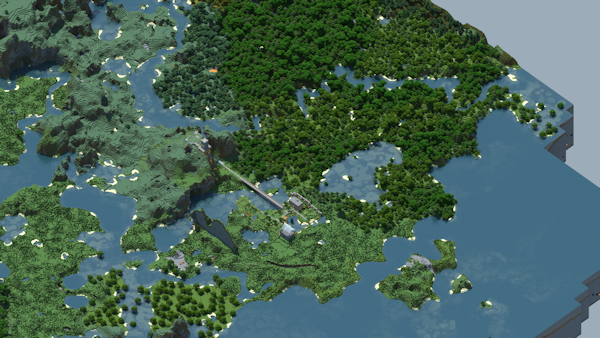 Make sure to drop by tomorrow, on day two, for our surprise event!
<< Previous
|
News archive
|
Next >>
0 comments