News
Chickens, chickens everywhere! They're out of control! Can you help gathering and sorting them out?
Join us this Saturday, at 10pm Eastern time, for a few rounds of Chicking! In this game, chickens float down from the sky, and four competing players must use fishing poles to gather them on their side of the arena. This mayhem can get frantic very quickly!
The amount of rounds will be determined based on the amount of participants; the event should last around an hour. The top three winners will earn the following:
First Place: 10 Merit Points. 2 Merit Vouchers.
Second Place: 5 Merit Points. 1 Merit Vouchers.
Third Place: 3 Merit Points.
I hear a rumor that a surprise will also happen in the same night, so be sure to join us for some fun!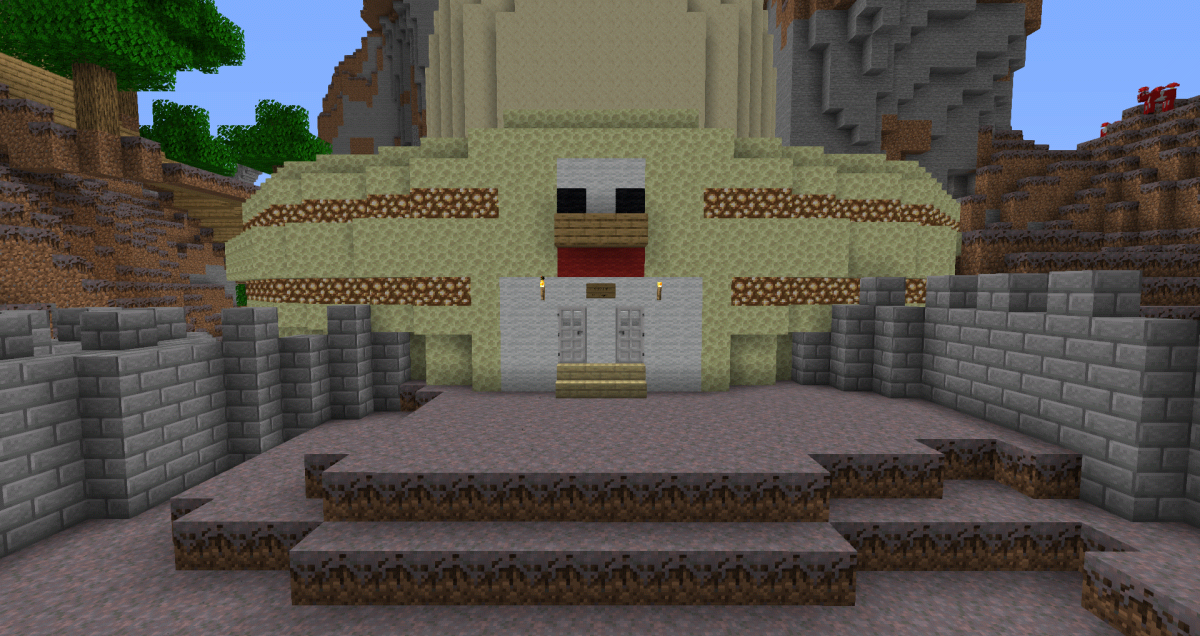 ---
This event will be run by myself. Interested in running your own events such as this one? All throughout September, any event sponsor gets double the usual rewards!
Read on for the full details, then reserve your event on the forums!
0 comments
<< Previous
|
News archive
|
Next >>