News
It's already time for our next building contest, and it begins right now!
Exodio is hosting a Bungalow Building Contest on Paradise Resort Island! Come and build your dream resort hut and win prizes! Contest will start on Friday, June 18th at 9PM EST and runs through Sunday, July 4th at 9PM EST.
Prizes include Diamonds, Emeralds, and your very own Drinking Chair!
For directions to the Island and full rules, check out the Creeperpedia page.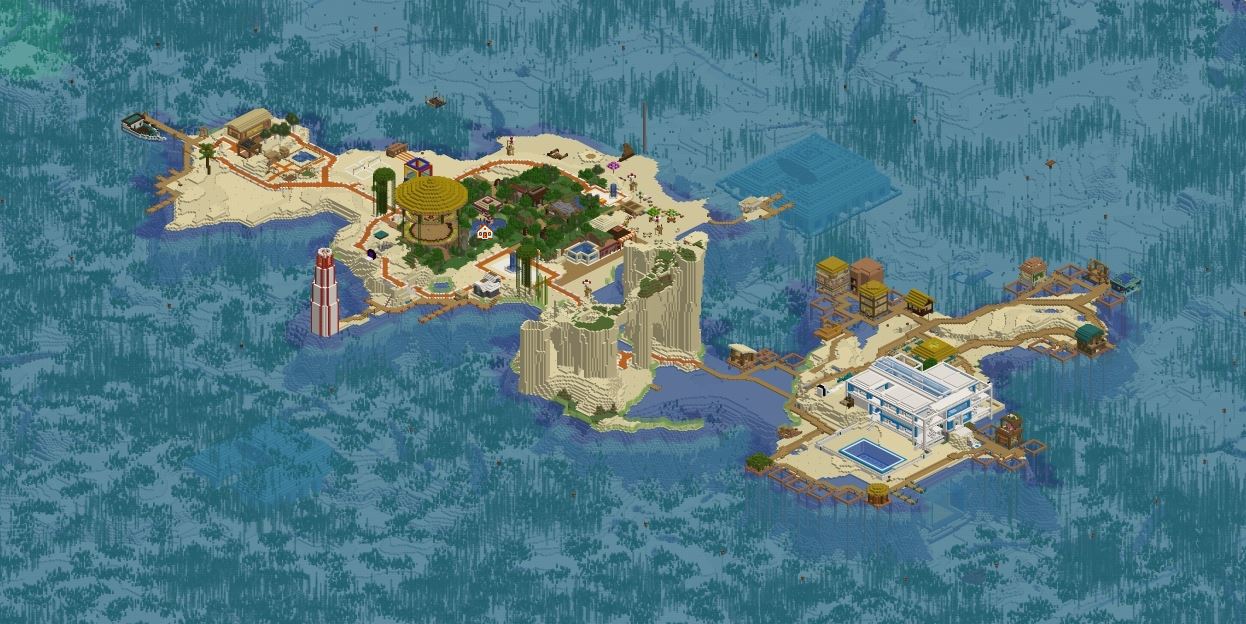 ---
Plus, there will be a party on Events Night on 3 July at the same location, right before the end of the contest, so claim a lot early and be there for the full experience!
<< Previous
|
News archive
|
Next >>
0 comments