News
I'm doing something new today by introducing a first: a Creeper's Lab line of merchandise!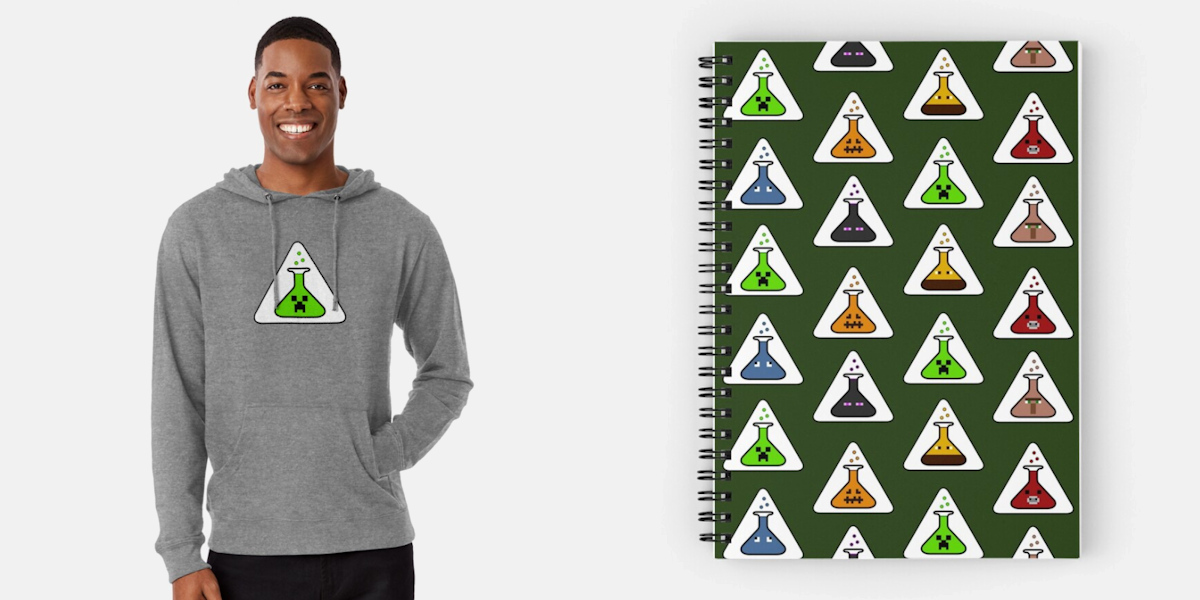 Ever wanted a shirt, a hoodie, stickers, a mug, or something else with the logo of the Creeper's Lab? Well, now you can! There's a wide array of items and styles available, and I suggest you give it a look if you think you might be interested! Every single purchase goes to support my ongoing projects.
I've made a point of ordering various items myself in the past months to sample the quality, and I must say that I'm satisfied with everything I have received. I have standards to uphold and wouldn't go for the first, cheapest option available! Plus, on many of the clothing items like the shirts and the hoodies, you can choose the fabric color to match your own preferences.
Also worth noting for international buyers, while standard shipping fees apply, there are no additional duty fees to be expected on delivery: what you see in your shopping cart will be the final amount you pay.
One notable exception in the line-up is about the face masks. I have received a request for one, so I've put a few designs up for your consideration, but I've chosen to sell these at cost as I'm not interested in making money off a global pandemic.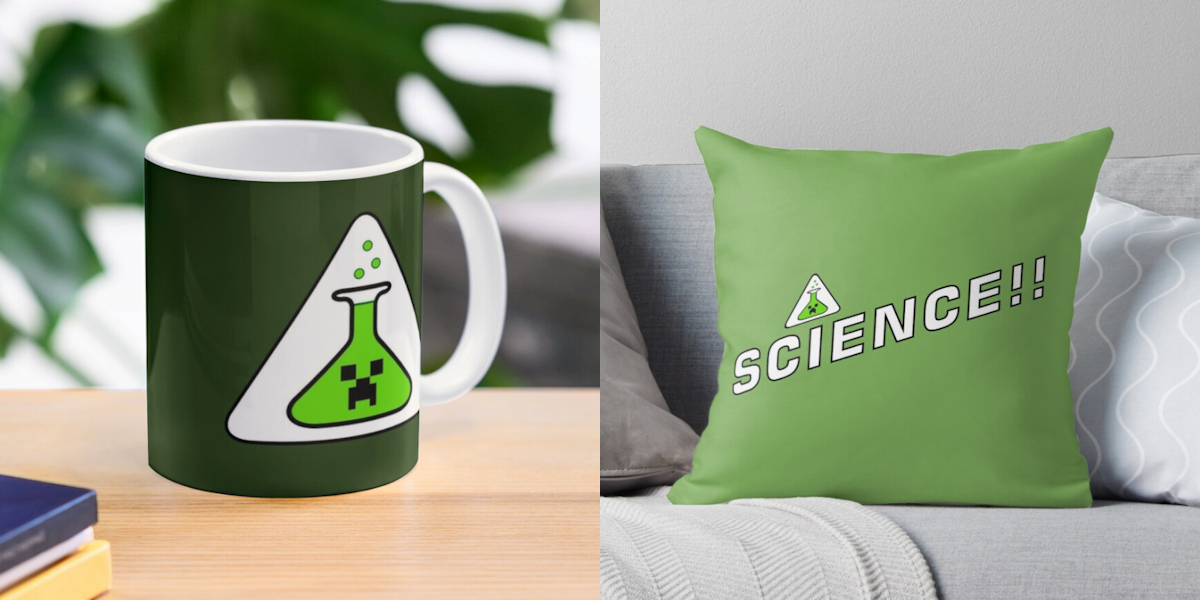 As this covers the Interordi network, there is also a selection of Interordi-branded products, should you be interested in these.
I can add new designs at will, so if there's something you want but the current designs don't quite match, get in touch and maybe I can make it work!
Go browse the shop at your leisure! Once again, any item purchase helps to support the work I do, so thank you for your consideration! The holiday season is coming up in only three months, maybe you could even find a gift idea in there...?
<< Previous
|
News archive
|
Next >>
0 comments