News
The September challenge is now live! This month, we're doing something a bit different: a special map is available, where your mission is to destroy as much of it as you can! You've read that right - grab your best griefing tools and go nuts on an established place. We want this done properly, though, and not recklessly, because we care. If you accidentally die, you'll be kicked off the world for a full week, following the UHC rules. Workers safety first! To ensure that the spawn point remains usable, a 50x50 area around it is protected.

If you hang around a bit, you might even get a surprise... or two... or three... or...

Since tracking exactly who deals the most damage is difficult, we won't even try: anyone registered who enters Kenorland this month will get 5 Merit Points.

Have fun!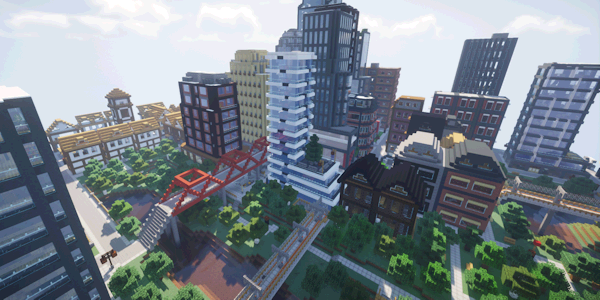 ---
In Hunter's Lodge updates, a new raid boss has risen: you'll be fighting none other than a Rancor! Your prize, if you manage to defeat it, will consist of Swamp Shards. These can be exchanged to obtain the Woodsman's Axe, which is enchanted with an unbreakable status.
0 comments
<< Previous
|
News archive
|
Next >>