News
To help new players get used to how we do things on the Creeper's Lab, I'm launching tonight a new tutorial for them! This is a new in-game area consisting of a few rooms, each giving basic information and helping players understand what sets us apart from other Minecraft servers. As an incentive, players going through the tutorial get basic supplies to start up, making it easier to survive that first night or two!

While this targets new players, everyone is free to try it out. It can only be completed once, so people can't continously go back to it for new supplies.

To try it, go to Cimmeria and enter /tutorial. That's it! If you see someone new asking questions like "What do we do here?" or "How do I play?", feel free to point them to the tutorial to answer their questions!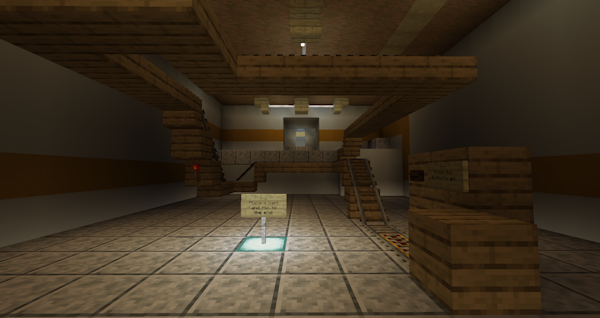 0 comments
<< Previous
|
News archive
|
Next >>