News
Did this one sneak up on you? The Creeper's Lab is four years old as of today! With still no map reset occurring to this day, some players have been focusing on making bigger and bigger builds while others just create more projects! Beyond simple block breaking and stacking, though, a lot has happened in the past year. This includes the following:

In the past year:
- All servers were moved to dedicated, far more powerful hardware!
- A single, simple server address to memorize was selected: play.creeperslab.net
- Player profiles were added to display all of your stats
- An affiliation program was launched, with Team9000 joining us... then going offline
- Seasonal events were introduced to offer players new goals, with two successful ones happening so far

And more is planned, including a Christmas-themed event for December and a major new addition scheduled for this weekend. As such, I invite everyone to join us during next Events Night, after 9pm Eastern Time, to discover what's coming up next!

On an extra note, if you didn't get a chance to explore the special Halloween world, you have until this weekend to do so!

Again, I'd like to take a moment to thank all of you for playing with us. The Creeper's Lab wouldn't be the same without its awesome community!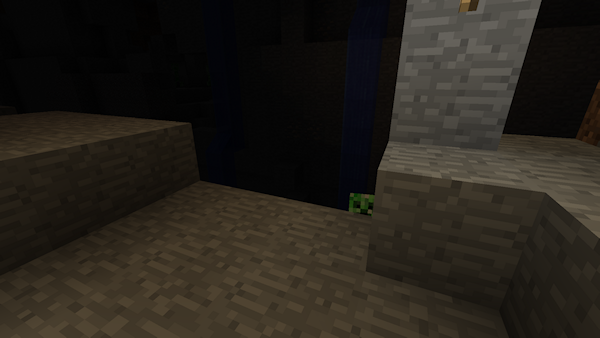 9 comments
Masterlink
---
AshaLina
---
xray275
---
Magic
---
MediaKlepto
---
Doctacosa
---
Coneva
---
kagato
---
Exodio
---
<< Previous
|
News archive
|
Next >>