News
It is time for a new competition, one that has severed friendships, led to major feuds and bloodshed: CONNECT FOUR!!

If you don't know how this game is played, the rules are simple: two players alternate placing board pieces in any of the seven columns, said pieces falling from the top. The goal is to be the first to line up four pieces either horizontally, vertically or diagonally. All contestants will play 1 vs 1, tournament style, until only one remains standing!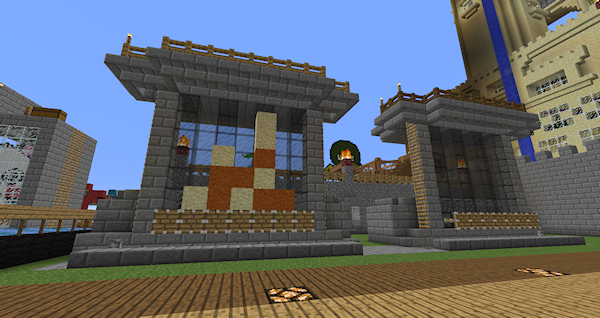 The Connect Four installation has been updated to feature two playing fields. One board will be used to play the tournament while the second one can be used for practice and fun.
The entrance fee is 3 diamonds. All of these will be placed in a chest, and the winner of the competition takes it all! As such, the more competitors show up, the better the final prize!
Be sure to show up at Port Townshend's Boardwalk before 10pm Eastern time this Saturday the 25th with your entrance fee. You can quickly reach the area by accessing the End of Time, entering the Assorted Attractions portal, then hit the Townshend Boardwalk gateway.
See you then!
0 comments
<< Previous
|
News archive
|
Next >>