17 March 2023 at 9:29
Event: St. Patrick's Ded
From Doctacosa
Rebbica invites you to another run of leprechaun hunting at the Hunter's Lodge, today only!
The same guidelines as last year apply, plus some improvements building on the Lodge refresh that's happened since then. Look for the appropriately green building, face the leprechauns, gather coins and trade them for all kinds of interesting items!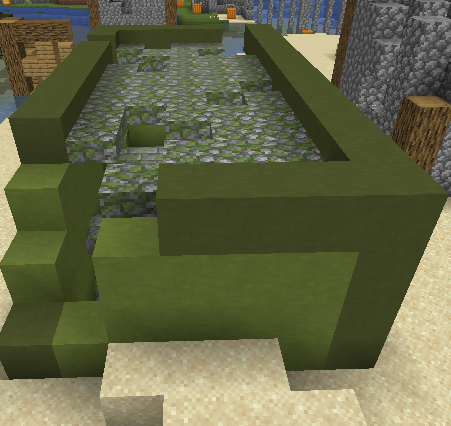 Again, this runs today only. Good hunting!