News
Those looking for a bit more variety in building blocks are welcomed to visit the newest destination in Central's Commercial District - the Mini Mart!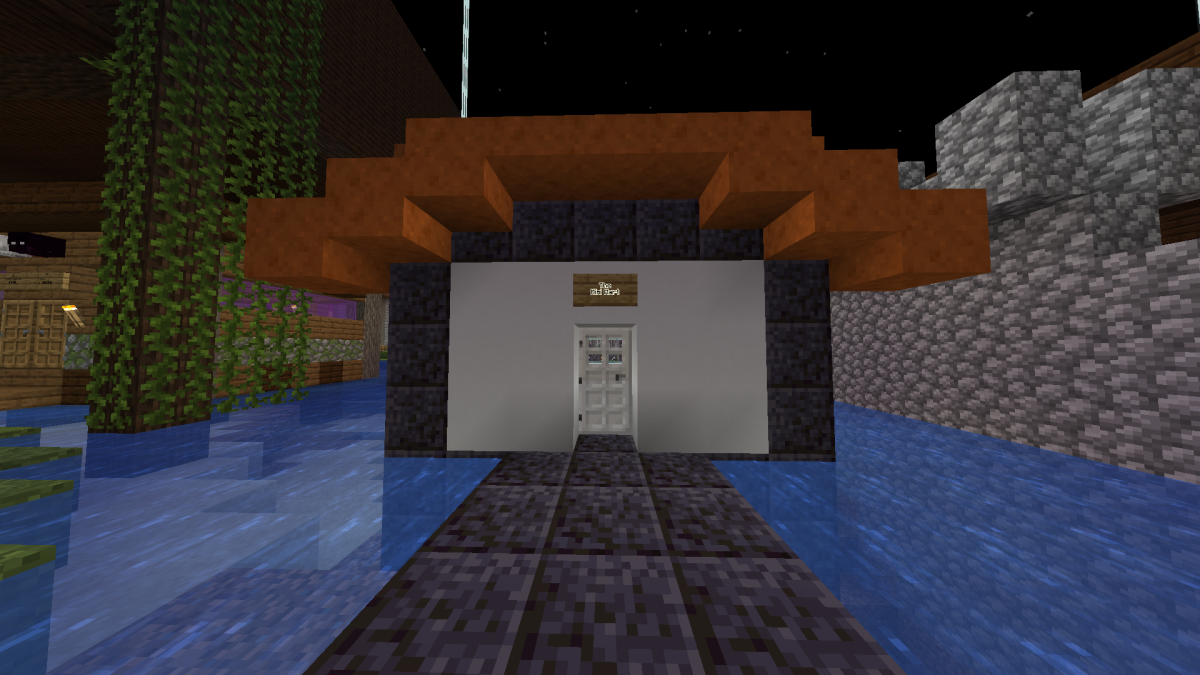 The Mini Mart offers microblock versions of the standard blocks in the game, opening up some new possibilities for decor within your builds. This is done using disguised player heads, so you can orient the blocks the way you want.
Designed by Kimonellos, the place offers pretty much every single block in the game, including the newest 1.17 goodies, and plans to be expanded for future game updates.
The trades are a 1:1 between the regular material and the microblock. Be sure to grab the instructions book within (to your right after entering) for the full details.
You will find the Mini Mart in Laurasia's Central, in the Commercial District, nearby the Creeper Bazaar. Be sure to visit when you get the chance!
0 comments
<< Previous
|
News archive
|
Next >>