News
Bedrock Edition players, this is the day that many of you have been waiting for: all the special crafting tables and inventories are now supported! This includes the addition of:
Smithing table
Grindstone
Loom
Cartography table
Stonecutter
Beacon
Horse
Furthermore, enchantment tables now use the interface that you expect, and lecterns will display their books. This was one of the last major limitations to our Bedrock support, bringing us ever closer to have all players on the same level, no matter how they join!
With these new additions, the convenience Bedrock traders at Moosemart will be removed. The Super Loom at Central will remain accessible as it offers additional features beyond that.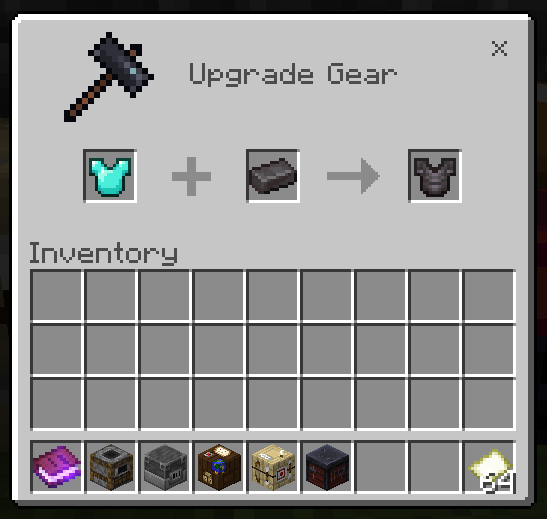 I hope you enjoy these additions!
<< Previous
|
News archive
|
Next >>
0 comments