News
Thanks to Twixxi, we now have an additional in-game tool for public use!
If you make your way to Central, in the Commercial District, you will find the Super Loom.
This is an automated building that allows you to add patterns to your banners without having to craft an actual loom block. Just bring your banners, your dyes, and hit the buttons to create your own designs!
This could be of special interest to our Bedrock players, as the actual loom crafting table hasn't been implemented yet. Java players can still appreciate the convenience, though. Plus, this structure also lets you go over Minecraft's base limit of 6 layers on banners, so you can try to make some more elaborate designs if you wish!
Go give it a try!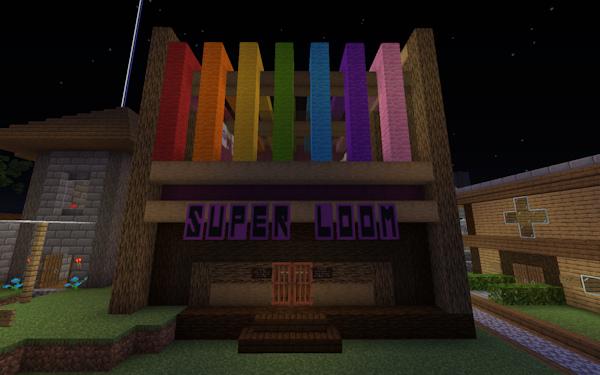 << Previous
|
News archive
|
Next >>
0 comments