News
Quite a few of our new visitors have been asking "pvp?" the moment they join the network. At the same time, many of our current players like to play PvP, but don't want to deal with the inconveniences of travel and item drops. As a solution to all this, we're introducing our newest minigame: PvP!

Sora and I have prepared a new play mode, accessible within the lobby under the "Games" category. In there, MountainB0y's giant arena is accessible at all times, to registered players and visitors alike. To keep things balanced, no inventory carries over from the main survival servers. Instead, five fighting classes are available to select from, each with its own set of equipment and effects:

Knight: Defensive powerhouse, but slow
Warrior: Quick damage and medial armor
Archer: Expert in ranged damage, but light on armor
Mage: Magical damage and support, but limited uses
Monk: No armor or weapons, but all physical attributes are empowered

You can switch between classes or reload your equipment at any time from the arena'a starting point. These have been balanced to all be viable, depending on each player's preferences. It's a free-for-all, as in you jump in and start playing. You can play a few quick rounds or stay as long as you like, so don't hesitate to check it out!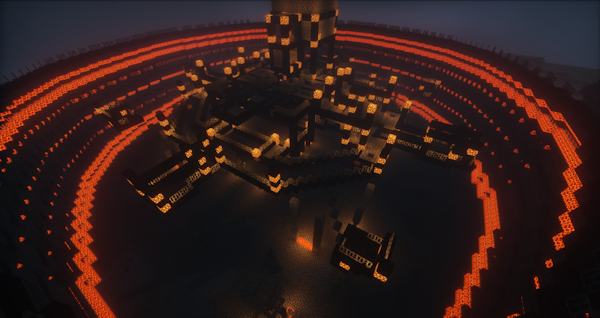 << Previous
|
News archive
|
Next >>
0 comments