News
Rumors have been filtering through the forest for a while now, and it's time to pull the curtain: the Lost Woods are awaiting heroes to free them from evil!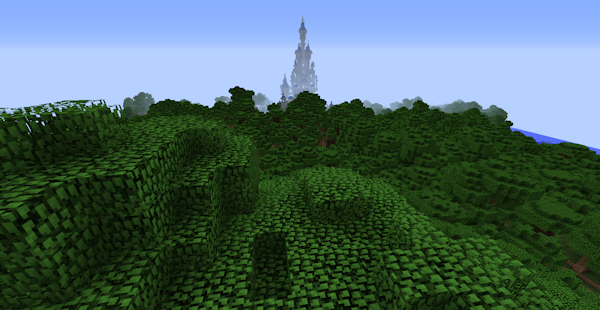 Sora has prepared a large playable area named the Lost Woods. Strongly inspired by the
Legend of Zelda
series, this new game situated on Laurasia's overworld involves an adventure through its namesake forest, on a quest to gather items and eventually earn the Master Sword. What will you encounter along the way? New monsters! Treasures! Dungeons! Challenges! And more! Additionally, the completionists will want to search and find the 100 Gold Skulltulas that have been scattered all over the place.
It is highly recommended that you bring in plenty of food along with a few shulker boxes to store the various drops that you can earn while exploring. Armors and weapons are left at your discretion: many enemies will drop valuables, and there are a lot of treasure chests to be found to help you along the way.
Please note that, due to its nature, only one person may enter and move through the Great Deku tree at a time.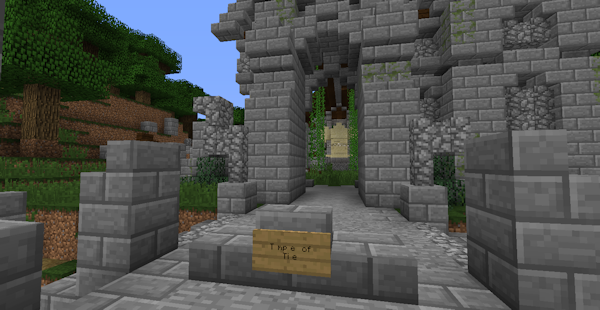 You are invited to come discover this
next weekend, starting on Saturday July 14
. To get there, visit the End of Time in the Assorted Attractions category, and go up a floor to the Halloween Town door. Exit the plaza to the East and follow the path heading North until you reach the limit of the woods.
As this place is massive and a single playthrough will require several hours,
Events Night will be running all weekend
. We'll open the doors at noon on Saturday and keep things running until the end of Sunday. This means that you won't lose your precious inventory upon dying, which is something that you might very well need to rely on! Additional play windows might be added later on based on your feedback.
Who's ready to stand as the Hero of Time?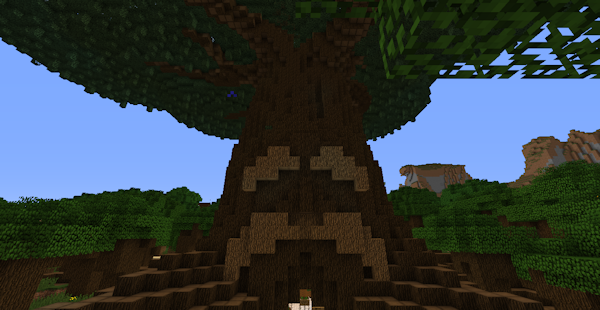 0 comments
<< Previous
|
News archive
|
Next >>