News
The April challenge is now live! This time around, I've pulled something from the archives: you get to explore a world that was only available for a single day, two years ago, but this time with a full month ahead of you to dive in deeper... or get higher?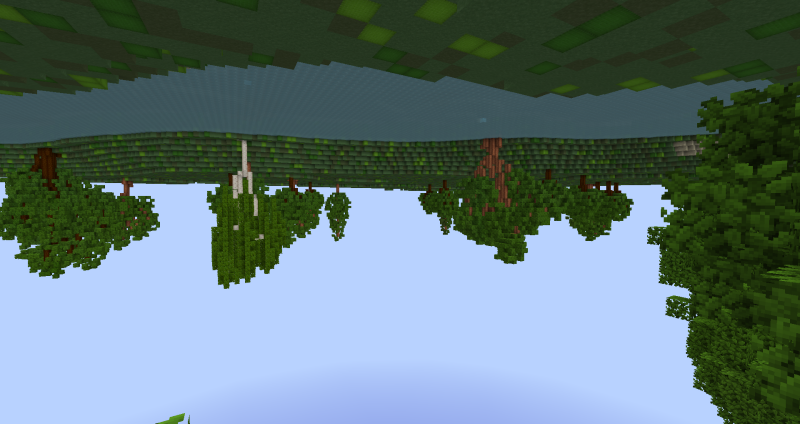 This is a free month: you don't need to hit any specific targets, just entering the world will be enough to score 5 Merit Points. That gives you all the latitude to have fun exploring this world and make what you can of it. You'll find it in the lobby, as usual.

The points for last month's parkour challenge have also been attributed. Congratulations to axe_y, who was the only one to actually make it all the way through!
<< Previous
|
News archive
|
Next >>
3 comments
doorgunnerjgs
---
Doctacosa
---
doorgunnerjgs
---