News
Playing a game within a game can be fun, and it's time to do just that!

Toad_ has finished building his giant Monopoly board with the help of a few people, and he's inviting everyone to come play! This game will take place this Saturday, the 10th, during Events Night. Please make your way to the board before 10pm so that we can get started quickly! On Saturday nights, the Monopoly board can be easily reached through the End of Time, in the Additional Attractions section.

There is an entry price of two diamonds per player. The winner of the game will earn at least some of these, and there are rumors that more prizes will be made available to the participants as well!

All come to play, try to become rich, likely fail, but hopefully have fun in the process. See you then!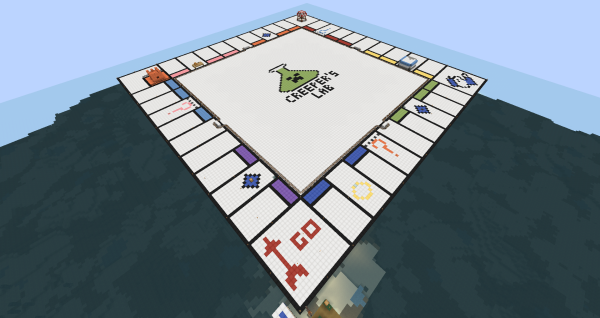 2 comments
Masterlink
---
AshaLina
---
<< Previous
|
News archive
|
Next >>